Welcome to our world of extraordinary home transformations, where we, the leading experts in kitchen and bathroom remodeling, bring your dream living spaces to life. At our remodeling services in Atlanta, GA, we are dedicated to revolutionizing homes with impeccable designs and unmatched craftsmanship. Get ready to explore a realm of creativity, innovation, and excellence.
Exceeding Expectations, One Remodel at a Time:
As a homeowner, you deserve nothing less than the best when it comes to transforming your living spaces. Your kitchen and bathroom are not just functional areas; they reflect your style, personality, and taste. At our Atlanta-based remodeling services, we understand the importance of personalized and exquisite designs that truly resonate with you.
Unleashing the Potential of Your Kitchen: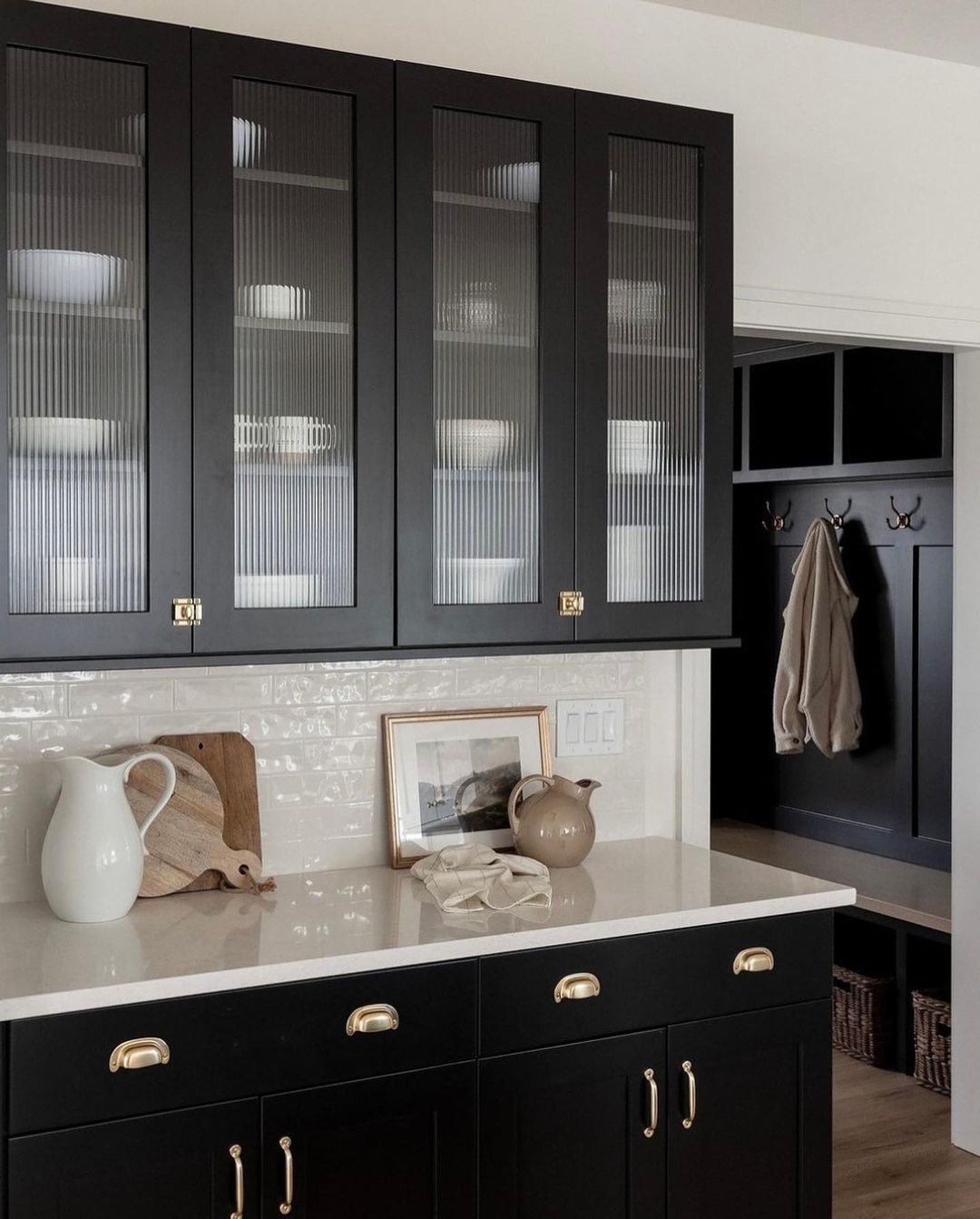 1. Custom Kitchen Cabinetry:
Your kitchen cabinetry serves as the backbone of your culinary haven. We take pride in offering tailored cabinet designs that optimize storage space, enhance functionality, and elevate the overall aesthetics of your kitchen. From classic to contemporary styles, we have the expertise to craft cabinetry that complements your vision.
2. Granite, Marble, and Quartz Countertops:
Elevate your culinary experience with our exquisite selection of countertops. Choose from the timeless elegance of granite, the luxurious beauty of marble, or the modern sophistication of quartz. Our expert installation ensures durability, easy maintenance, and a touch of opulence to your kitchen.
3. Eye-Catching Tile Backsplashes:
Adding a touch of artistry to your kitchen is now effortless with our mesmerizing tile backsplashes. Create a focal point that leaves a lasting impression on your guests while protecting your walls from everyday splatters.
Revamping Your Bathroom Retreat: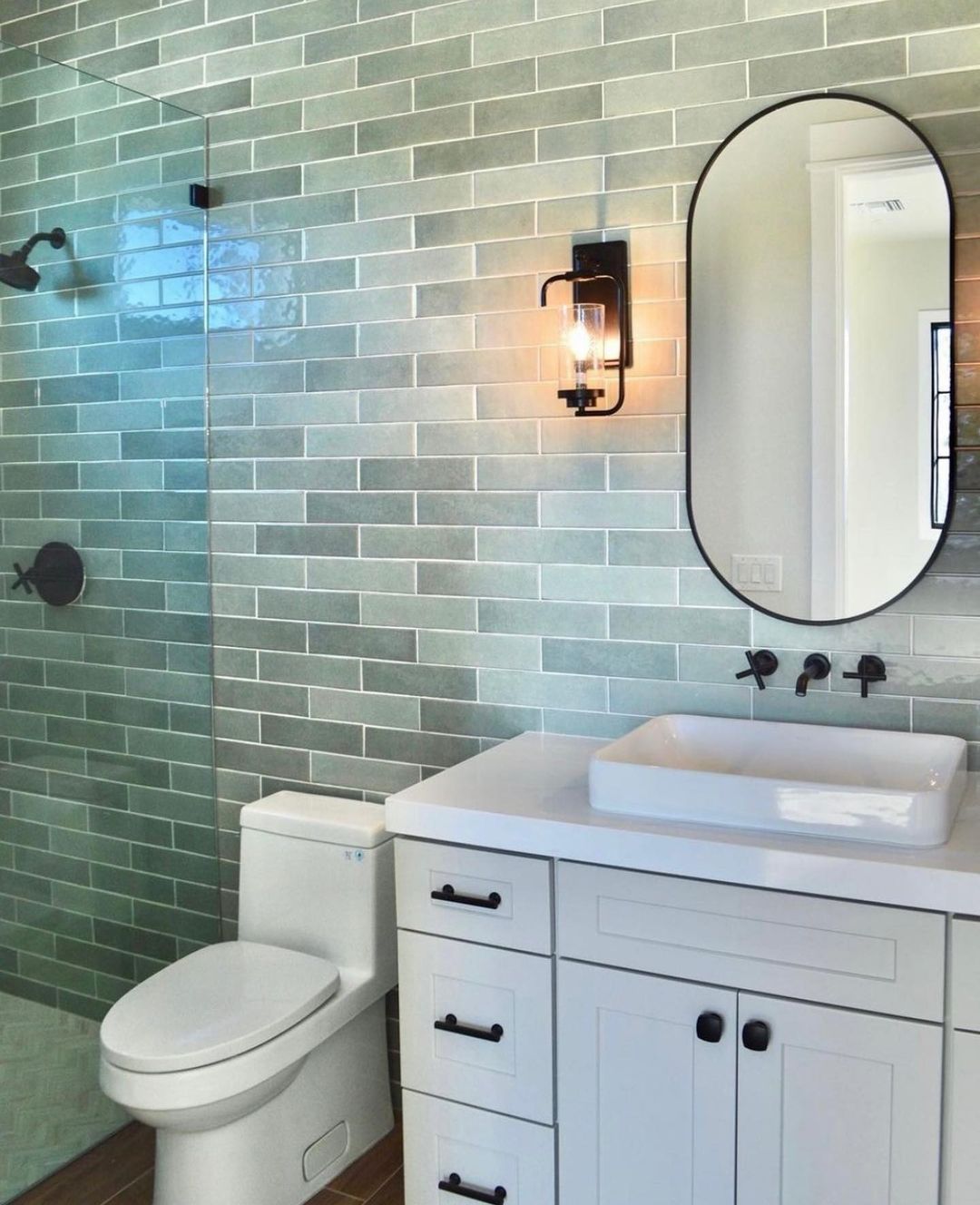 1. Luxurious Bathroom Vanities:
Step into a realm of luxury and sophistication with our custom bathroom vanities. From sleek and modern to ornate and timeless, we tailor the vanities to complement your space and add an element of grandeur.
2. Shower and Bathtub Transformations:
Revitalize your shower and bathtub areas with our expert remodeling services. We design and install captivating tile patterns, glass enclosures, and fixtures that turn your bathroom into a spa-like sanctuary.
3. Flooring That Stands Out:
Upgrade your bathroom flooring with a selection of premium tiles and stone materials. Our flooring solutions combine beauty, durability, and slip-resistance, ensuring your bathroom remains stylish and safe.
Our Distinctive Approach:
1. Personalized Consultation:
We believe every homeowner's needs and preferences are unique. Our remodeling process begins with a personalized consultation, where we listen to your ideas and visions, understand your lifestyle, and create a plan that aligns with your requirements.
2. Expert Design and Planning:
Our team of skilled designers and planners translate your concepts into detailed plans. We ensure that every aspect of the remodel is carefully considered, from materials selection to the flow of design.
3. Superior Craftsmanship:
The heart of our remodeling services lies in our talented craftsmen. Their commitment to perfection and attention to detail bring your dreams to reality. We work tirelessly to achieve impeccable results that exceed your expectations.
4. Timely and Professional Execution:
We understand the importance of a smooth and efficient remodeling process. Our team adheres to strict timelines while maintaining the highest standards of professionalism, ensuring that your project is completed with precision and on schedule.
Transforming Homes, One Project at a Time:
From conceptualization to completion, our kitchen and bathroom remodeling services in Atlanta, GA, are synonymous with excellence. We take immense pride in helping homeowners elevate their living spaces and create homes that are a true reflection of their aspirations.
Unleash the potential of your kitchen and bathroom with us and embark on a journey of beauty and functionality. Experience the magic of captivating designs, expert craftsmanship, and dedicated service that have made us the preferred choice for remodeling projects in Atlanta and beyond.